Building on our experience and passion for audio design and finishing, we excel in audio post production for film, television, video games, and VR. We like to think about audio in the most creative of ways, looking at the intended vision of our clients and creators, and striving to elevate their projects through thoughtful creative design and direction.
mixing
Red Hook Post provides complete sound packages for a variety of content, including theatrical (narrative and documentary), TV, commercial, trailers, games, VR and short-form content. We manage all audio-related aspects of your project from dialogue editing and sound design, to ADR/VO, Foley, and final mix. And now with an in-house color room, we're able to be a "one-stop-shop" for all of your post production needs.
Red Hook Post offers state-of-the-art 5.1 mixing and mastering in our brand new Anthony Grimani-designed dubstage, Mix 1. We are one of the first mixing rooms to have the new Grimani Systems theatrical speaker system, which has unparalleled power and precision. The room has been meticulously designed and tuned for full translation of your project to theaters worldwide. In addition, our second audio studio, Mix 2, serves as a polished 5.1 and stereo finishing room for both short and long form content.
Sound Editorial
Red Hook Post offers complete sound editorial services including dialog editing, sound design, music editing and sound supervision. Equipped with the latest Pro Tools HD systems, and a large assortment of plug-ins and sound processors, our edit systems are well equipped to handle just about any editorial task required. Each suite has access to our comprehensive sound effects library, including thousands of custom sound effects.
ADR / Voiceover / Commentary Packages
Red Hook Post provides complete ADR and VO services with connectivity to two different control rooms. With a vast selection of microphones and mic preamps, our stage can accommodate traditional ADR, Voiceover, and simultaneous audio commentaries of up to four people.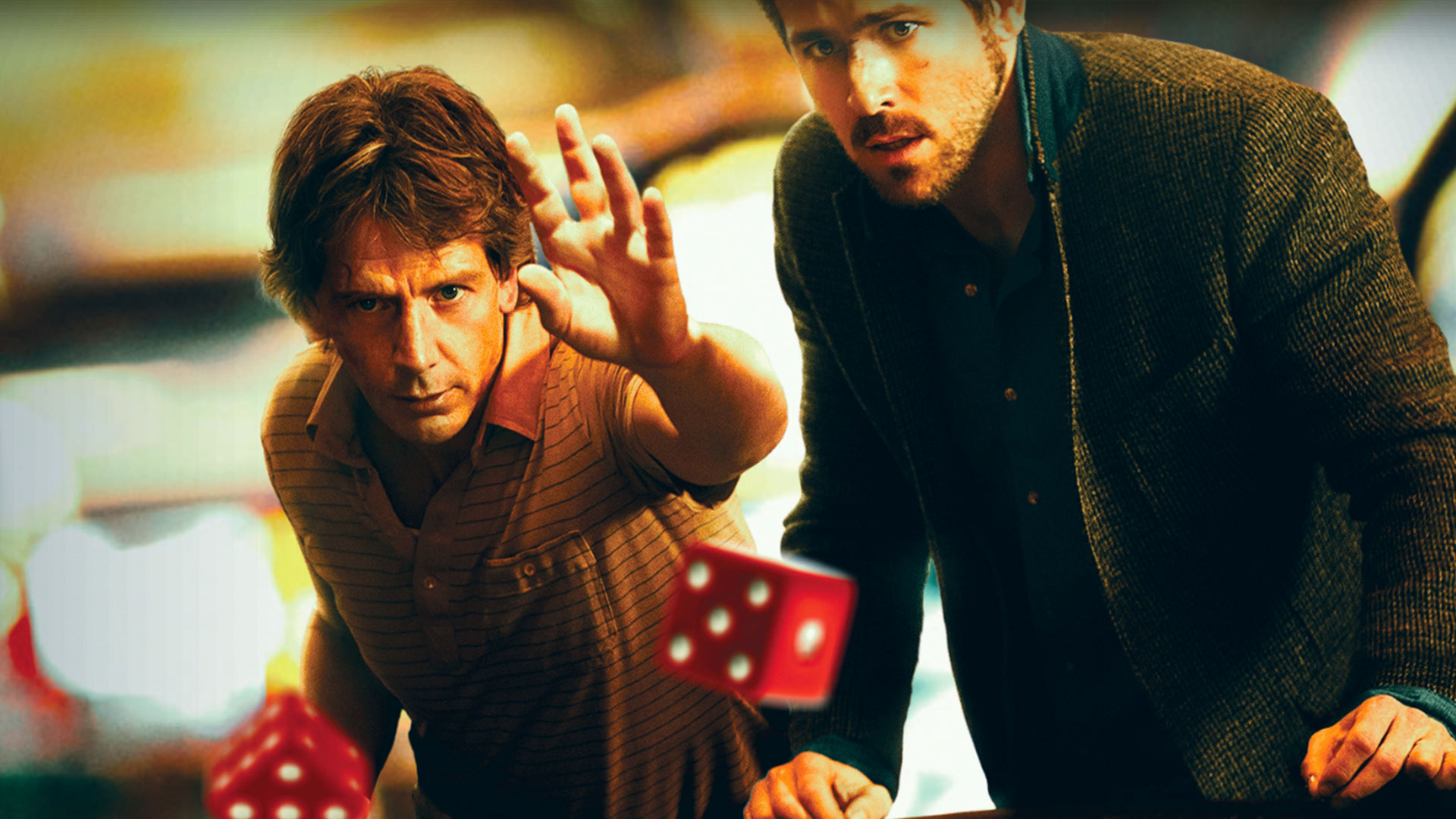 We know film. We have sound edited, sound designed, and mixed a huge variety of high quality narrative and documentary films. Every year we send numerous films to the best film festivals, networks, and content providers.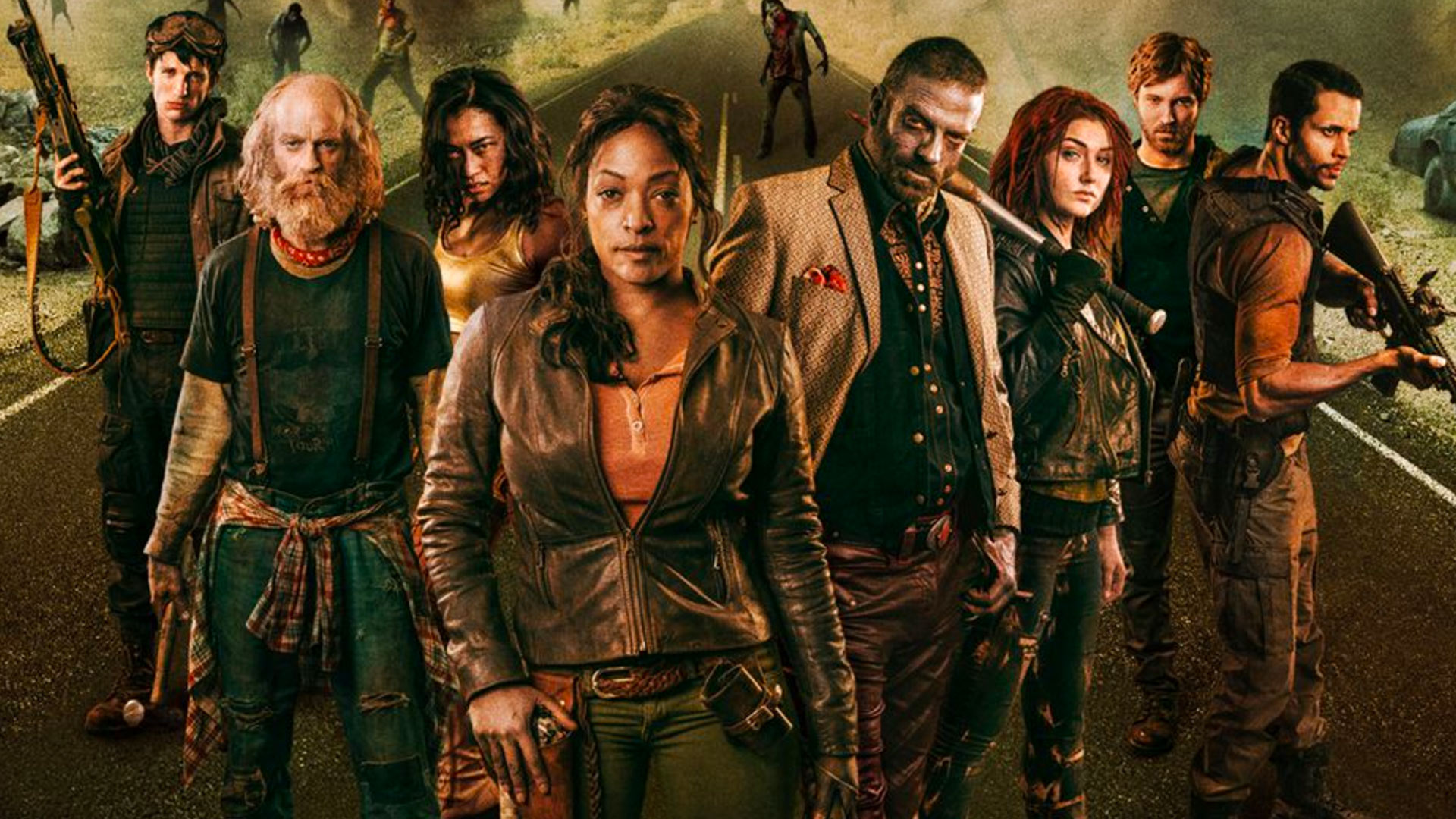 We have taken our experience from working on films and brought that level of expertise to our work for television sound. Whether it's working on a SyFy Channel drama series, or an investigative journalism or documentary series, we strive to bring creative vision and precision execution to each and every project.
Video games propose interesting challenges. We have worked on some of the best titles doing sound design, foley, mixing, and custom SFX creation. The bar is always being raised in this fast growing field, and we are always looking to elevate our approach to these ever more realistic gaming environments.
We have been involved with VR from early on, and we have been fortunate to have worked on a number of quality VR projects to date. We have designed for an episodic live action VR drama and have worked on CGI and mixed media projects. VR needs great sound, and our experience with surround sound design and mixing is a perfect fit for the 360 surround platform. We are continually discovering new tools to improve our worklflows and look forward to the development of this exciting medium.